Welcome to
Aventi Industries
Making Mealtimes Memorable
Based in Dubai, United Arab Emirates, we offer a range of food & beverage products. Our manufacturing capabilities allow us to deliver excellent value while simultaneously maintaining a benchmark quality level. Our uncompromising focus on quality and value allows us to meet our clients' needs and ensure satisfaction.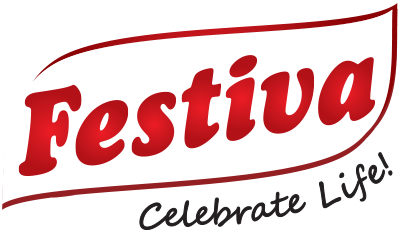 We are Aventi Industries
Our Goals
To provide the markets we serve with a high quality, food and beverage experience that is everyday affordable.

Made in Dubai
All our products are manufactured in Dubai at our facility in Dubai Investment Park

Quality Products
Our team sources our ingredients from all over the globe to ensure industry leading product quality

Manufacturing Excellence
Our manufacturing processes go beyond just our HAACP and ISO Certifications. We innovate continuously so that our products always getting made better, faster and with an elevated quality level

Customer Focused
Leading brands choose Aventi for their private label needs because of our commitment to quality and providing products made to meet their exacting specifications